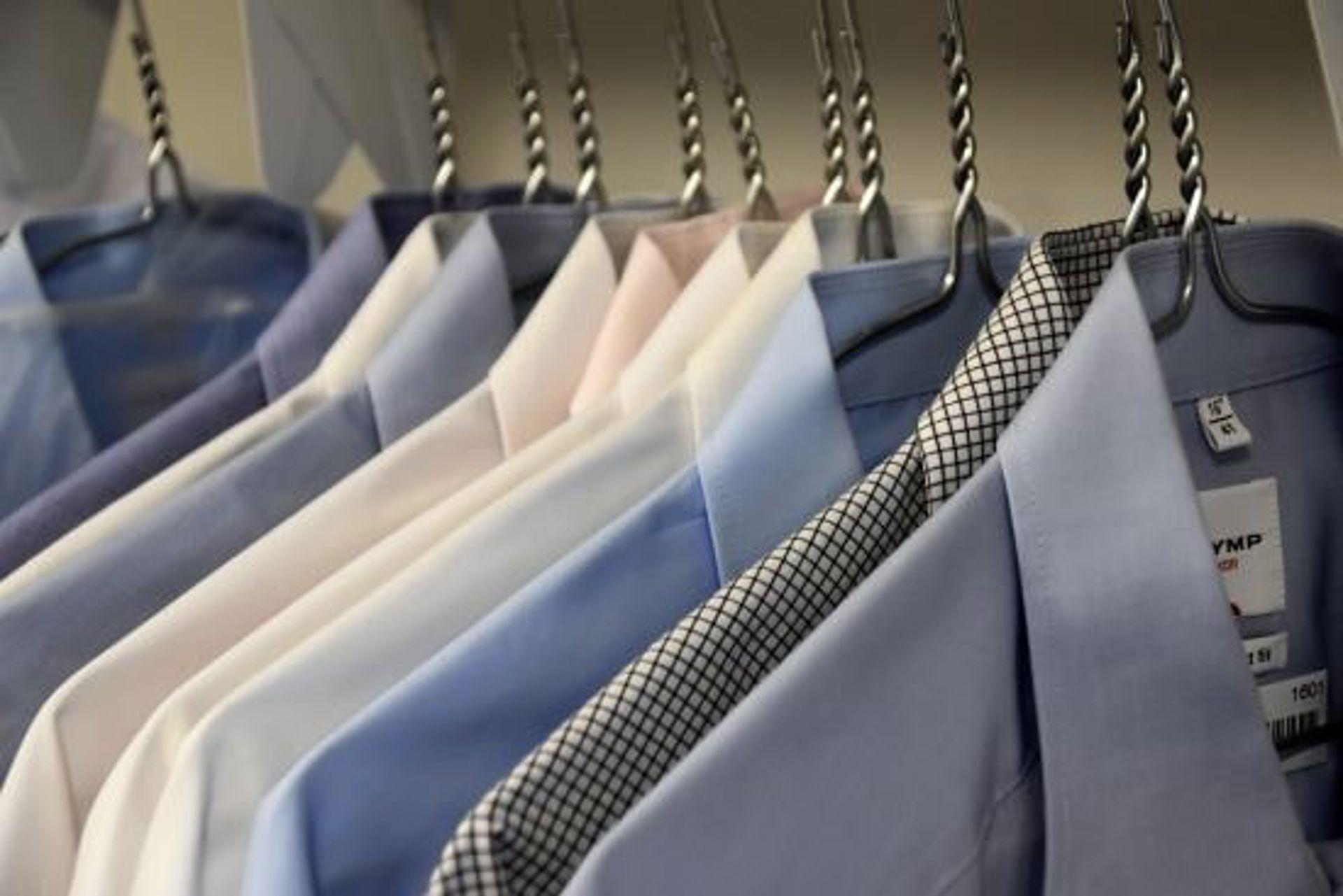 We also offer dry cleaning services so you can get all of your laundry done in one place. We have partnered with a dry cleaners near Rockford to maintain the same standards that we do. So you can leave your dry cleaning with us just like you would your wash and fold and we will have it dry cleaned for you. 
You can leave your dry cleaning by itself, or with a wash and fold load. Just be sure that the items are separated and in clearly marked bags so no mistakes are made. The same 10 pound minimum order applies. 
We also offer dry cleaning pickup and delivery. We will come to your home and pick up your dry cleaning, with or without a wash and fold order. The minimum order still applies. So cut down on the number of errands that you have to do by utilizing our dry cleaning services.